404-128 West 6th Avenue
Vancouver, BC
Canada V5Y 1K6
P. 778 233 7241
ron@ronhart.ca
Instagram ︎︎
Ron Hart Architect Ltd. is an architecture studio based in Vancouver BC, Canada.

We work on an eclectic mix of projects. Our list of pursuits include residential, commercial, public and industrial projects.

Current projects include single family residential renovations, new multi-family projects, supportive housing projects, student residences, commercial tenant improvements (retail and health care, and offices among others), and light industrial facilities. These projects are underway in different parts of the province including the BC lower mainland, Squamish, Whitehorse, and Central and Southern Interior BC.

Some of our most enjoyable explorations reside in the realm of public art and design build engagements. These have all been collaborations. They tend to push us out of our comfort zone and have led to local projects, and projects further afield in the Okanagan, Northwest Territories, and Chile.

Ron Hart

Principal
Architect AIBC, RPF, M.Arch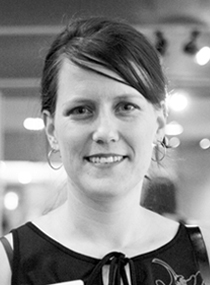 Kim Cooper

Senior Architect
Architect AIBC, M.Arch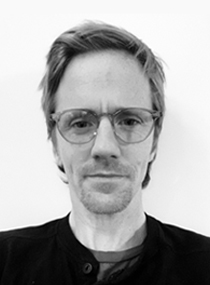 Jay Barker

Designer
M.Arch, B. End, B.A.
Graham Case

Designer
M.Arch, B.F.A., B.Sc.
Carla Gruber

Designer

M.Arch, B.A.
Julia Booth

Designer

M.Arch, B.Eng